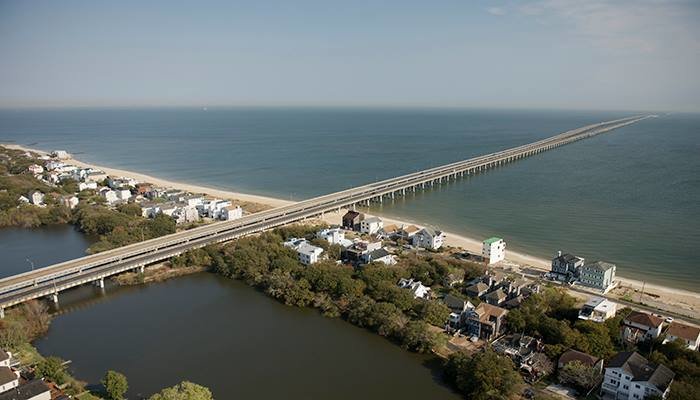 Chic's Beach
As the sounds of the bugle from Little Creek Navy Base drifts softly east over the open Chesapeake Bay, the community of Chic's Beach rises for the day. Traditionally known as Chesapeake Beach, an interesting history of the name can be explored here: From Lemonade to Legacy
The fantastic location, abundance of recreation, and diversity of community create an eclectic community unlike any others. So popular for it's friendliness and fun, the name was adopted down the entire bayfront area, picked up by businesses, and modified over time to Chick's Beach or the logo CHX. But the true eastern boundary of the neighborhood is Baylake Beach/Baylake Pines and the south boundary of Shore Drive.
There is something for everyone in Chic's Beach: kayaking, SUP on the calm bay waters, swimming, sand volleyball, sailing, jet skiing, fishing, biking to nearby Bayville Park for tennis or disc golf or to First Landing State Park, or finally a day of golf at the premier Bayville Golf Course. This friendly community organizes many social events with and through the Chesapeake Beach Civic League.
The top-rated school district consists of Hermitage Elementary, Great Neck Middle, and Frank W. Cox. The city of Virginia Beach provides some of the most accredited schools in the state of Virginia as well as several public school academies, special education services, and gifted and IB programs.
Chic's Beach is the home to several popular restaurants like Zia Marie's authentic Italian cuisine with it's romantic appeal and welcoming bar, HK on the Bay with live music, the Green Parrot for hearty meals, and Buoy 44 with it's unmatched views and friendly staff! Close to shopping, the interstate, renowned hospitals, the bases, and the airport, this community helps you enjoy the bayfront lifestyle but still being close to work. A wide variety of homes decorate the neighborhood from duplex condos, apartment condos, townhomes, twinhomes, grand bayfront homes, and quaint beach cottages.
---
You Deserve the Best.
Windy's Client Reviews Say It All.

"Windy is not only a knowledgeable and competent agent, she is a wonderful person. Windy is a person of high integrity and truly cares about her clients. We have bought and sold several homes with Windy and I would recommend her to anyone that I know!"
---
Chic's Beach Homes For Sale