Housing Market Report: Your Beacon in the Real Estate Business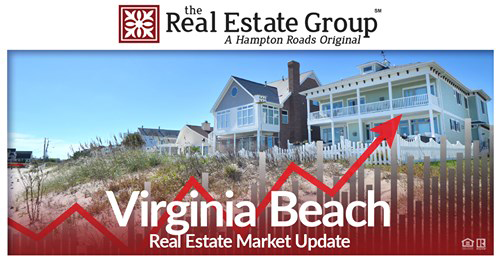 The above image is provided by my firm with data pulling from REIN. "Real Estate is Local" and the closer we can get to the area of discussion, the better the data for you. Performing a monthly analysis of key economic indicators allows me to provide the best guidance and advice to my clients. Buyers, sellers, and investors need market knowledge that is as recent and close to their area of interest to make the best decisions. When you are considering making any decisions about your home or investment properties, contact me for a report specific to your neighborhood. You won't be disappointed in the level of analysis that I will provide for you!
For all of the Hampton Roads cities, you are just a click away!
In summary, we need listings. It is not a balanced market and that is not healthy for buyers. We are seeing multiple offers on every property in a good location with good condition that is properly priced. We are also seeing challenges to appraisal values. Talk to me if you are considering a change and I can help you with the information you need to make the right decision for you.